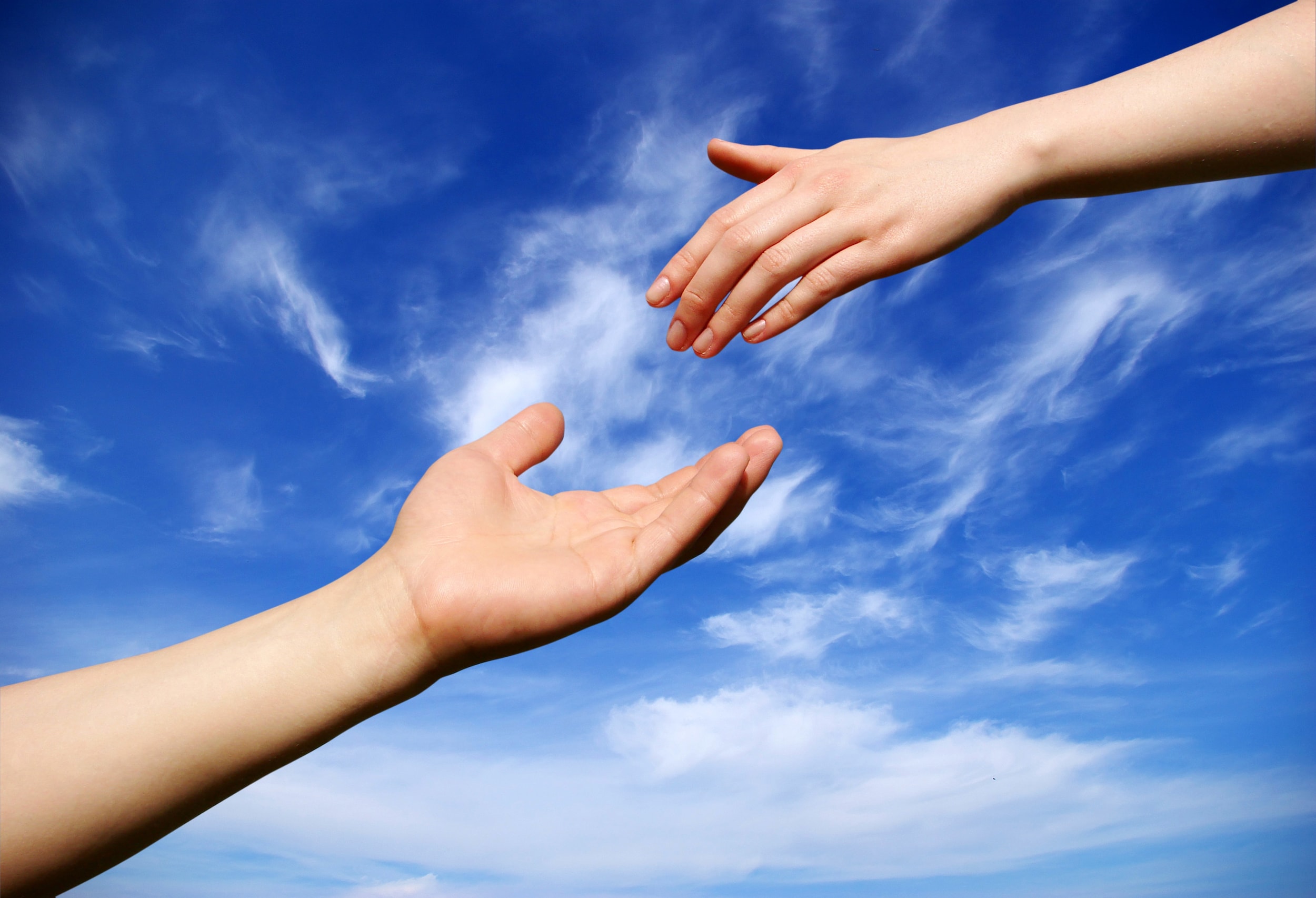 In order to assist the hurricane relief efforts in both Texas and Florida, Kia Motors America and Kia Motors Manufacturing Georgia have joined together to pledge up to $300,000 to the American Red Cross. The funds donated will help provide essential items, including food, supplies and shelter, to affected communities.
"Kia is dedicated to supporting both individuals and communities in the aftermath of these historic storms, and these funds will assist the American Red Cross' ongoing relief efforts," said Justin Sohn, president and CEO, Kia Motors America. "Our thoughts go out to those affected, and we applaud the continued efforts of relief workers around the country in this time of need."
Kia is also providing direct assistance to their customers in order to make these hard times just a little bit easier. If you need to replace your vehicle after Hurricane Harvey, you may qualify for a Hurricane Relief Assistance specialty incentive,* as well as a 90-day payment deferment.**
Hurricane Harvey Relief Assistance Rebate
From now until Jan. 2, 2018, Texas residents who lost their vehicle as a result of Hurricane Harvey can receive $750 towards the purchase of a 2017 or 2018 Kia. In order to qualify, applicants must be the registered owner of the damaged vehicle and provide proof that a valid insurance claim was submitted.
90-Day Deferment Program
Thinking of purchasing a new car sooner than later? Kia is offering payment deferment on any 2017 or 2018 vehicle for up to 90 days to qualified applicants who sign a contract on or before Oct. 31, 2017. To learn more about this program, contact us or stop by and chat with our finance department at your earliest convenience.
?
*$750 cash Hurricane Relief offer on the purchase or lease of any new 2017 or 2018 Kia to any customer who (1) is the registered owner of a vehicle that incurred damaged as a result of (a) flooding on or after 8/25/17 in TX or LA caused by Hurricane Harvey; OR (b) flooding on or after 9/10/17 in AL, FL, GA, MD, NC, SC, TN, VA, or WV that was caused by Hurricane Irma; (2) has a valid insurance claim submitted to their insurer that indicates damage to their vehicle as a result of such flooding in those states; and (3) is 18 years of age or older. Offer may be combined with cash incentives from Kia Motors America and finance or lease offers from Kia Motors Finance. See dealer for details. Must take delivery from retailer stock by 1/2/2018.
** Available only at participating Kia dealers. 90 Days Payment Deferral Offer subject to credit approval by Kia Motors Finance (KMF), through KMF, to very well qualified buyers. Scheduled payments can be deferred up to 90 days from the date of purchase. Payment schedule deferral is optional, will lengthen your contract term and, depending on your APR, interest may accrue during the deferral period. Must take delivery from a participating dealer in AL, FL, GA, LA, NC, SC, TN, TX, VA only and from retail stock from 9/6/2017 to 10/31/2017. New vehicles only. See your participating Kia dealer for more details. Finance contract must be signed and dated no later than 10/31/2017.