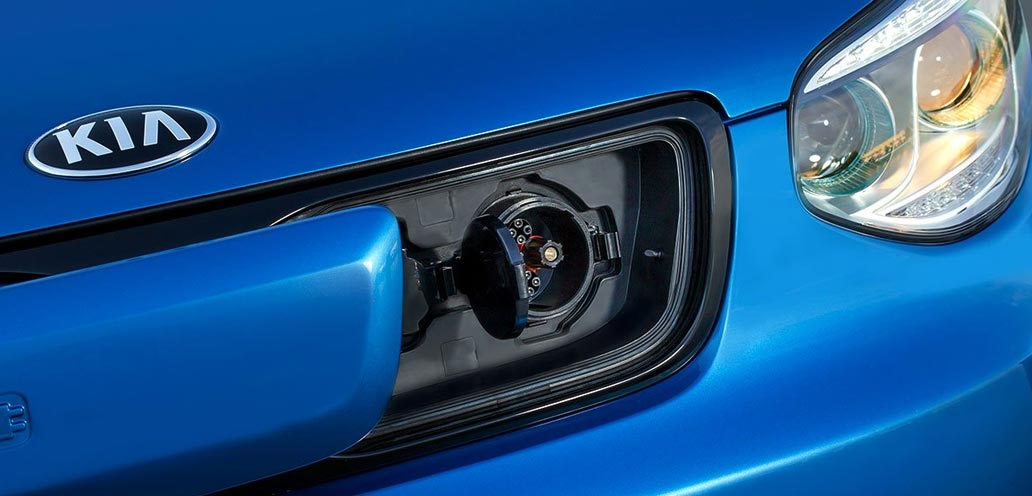 Based on one of the latest partnerships through Amazon, people could soon have a great reason to go out and buy an electric Kia car. You can order these electric charging units via Amazon. Kia has become the second automaker to partner with Amazon. Audi became the first in which they started their partnership last year.
How to Get Started
Let's say that you want to get started. First, you'd have to buy the Kia in-home charger, and after you have bought the in-home charger, you'd need to call a licensed electrician to have them install the charger in your home. You can find them through Amazon Home Services. After that, you're set to go!
Strategic Partnership with Amazon
Kia has made a strategic partnership with Amazon that could benefit both parties over the long term. Amazon can benefit because they will have the ability to utilize their home services and get more buyers through their platform. Meanwhile, it will help customers to think about other brands of electric car chargers and accessories.
As a Kia owner, you will have a choice among three different brands. You can choose the Juicebox for $549, the Alexa-enabled Chargepoint for $699 or you can pick the charger from Bosch for $764. With the first two selections, you have Wi-Fi capability.
More Companies Could Follow
We could soon witness more automakers following in partnership with Amazon as the company wades into the electric vehicles market. While it's hard to say which company could follow next in partnering with Amazon, the possibility is high that Tesla won't be partnering with Amazon. The online retailer decided to funnel $700 million into a competitor of Tesla called Rivian.
What Does Kia Have Available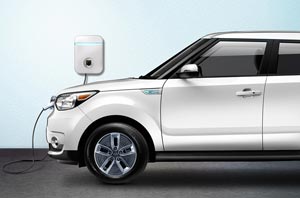 Currently, the Kia cars only have two electric models available. You have the Niro EV and the Soul EV, but the fact that Kia has chosen to make this deal with Amazon could mean that they have more electric vehicles coming up in the future. In addition to the fully electric vehicles, you have two hybrid vehicles like the Optima PHEV and the Niro PHEV. While a level one charger can take a full 33 hours to reach a full charge, it only takes 5.1 to 6 hours with a level two charger. Home charging doesn't get much better than this. Through the partnership with Amazon, it just becomes another example of how Kia continually seeks ways to upgrade their level of customer service. Kia recommends that you go with the level two charging station because you can charge your car much faster this way.
Are you interested in electric vehicles from Kia? This Korean automaker has always had a strong reputation for economic and dependable cars that get the job done. When you visit our auto dealership, we will work with you in helping you to understand how to proceed with getting an electric vehicle. Once you have bought an electric vehicle, you can go to Amazon and buy one of their chargers. The great thing about the Happiness Guarantee from Amazon is that all the home installation charging services will be backed. This means that if you feel dissatisfied with it for any reason, you can contact Amazon, and this corporate giant will stand behind you.