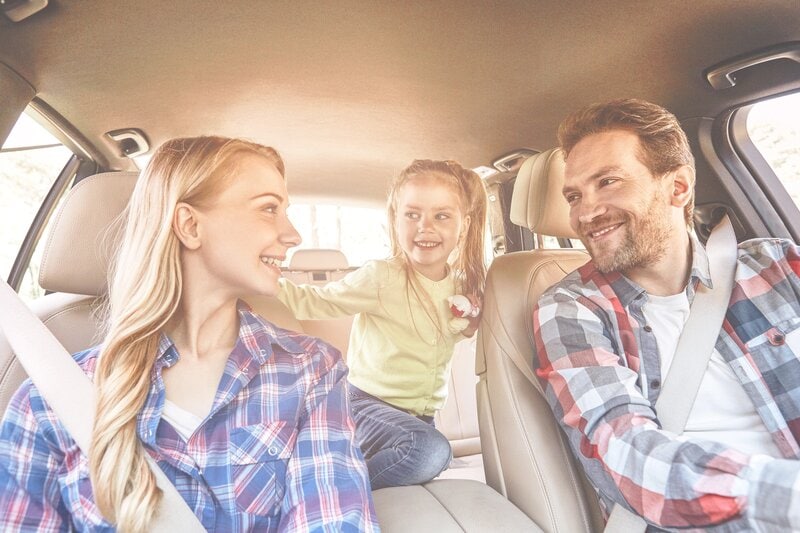 Everyone wants to think that the car they buy will last a long time. We can tell you that many different factors contribute to a vehicle's dependability and overall longevity. Some aspects of a vehicle's predicted lifespan are determined by external factors like the type of car you own and who you purchase the car from. However, there are also many steps you can take as a conscientious car owner to keep your car working at its best. Whether you're in the market for a new reliable vehicle or you're hoping to make your current car last as long as possible, we are happy to provide some tips to keep your vehicle going strong.
Buy Reliable
If you are in the process of searching for your next car, we can provide some pointers on choosing a car for reliability. Scoping out a vehicle before you buy it is easier than ever with the help of technology. No matter what kind of car you are looking to get, you can search for additional information on the make and model's predicted reliability ratings online, either through our website or by performing your own research. Checking a car's safety ratings is also a key factor when you are buying a new car. Along with overall projected dependability, be sure to do some research to learn more about the kinds of repairs you might expect with your prospective future car and the associated cost of replacing parts.
Service Your Vehicle
Even cars with the highest reliability ratings will need service and maintenance. In fact, keeping up with regular maintenance is a great way to prevent problems with your vehicle before they start. If there's one aspect of vehicle maintenance that you are most familiar with, it is probably the oil change. Fortunately, the protocol for an oil change is relatively standard. Most vehicles operate using synthetic oil, which protects and preserves the engine. Cars that use synthetic oil can go for 5,000 miles or slightly longer in between oil changes, which amounts to an oil change several times each year. Keeping up with other mileage-based services such as tire rotations, fluid flushes, and filter changes is also important.
Replace Parts With Care
When a part of your car breaks, the replacement part you choose can make a difference in reliability. The only parts backed by a guarantee on the market are called original equipment manufacturer, or OEM. They fit your car precisely and offer quality assurance over non-OEM parts in the market. At our Kia dealership, we only use quality OEM parts to keep your vehicle dependable.
If your car is in need of service or repairs, we invite you to contact us and make an appointment today.