Used Cars for Sale in Houston
As one of Houston's oldest and most well-respected Kia dealers, we're proud to go above and beyond to deliver an outstanding car buying experience for each and every individual who's ready to buy a pre-owned vehicle. We understand this is an exciting time in your life and vow to do all that we can to accentuate the enjoyment with a variety of online tools that can be used to start the car buying process.
Why not go ahead and view our inventory to get started? We have several great pre-owned Kia model vehicles to suit the needs of every shopper and every budget. Whether you want something small and fuel efficiency or need a rough and roomy SUV, you'll find what you need sitting on our lot. We update the inventory on a regular basis, so do check back often to view our newest vehicles.
Benefits of Buying Used Cars
Buying a used car is a decision that includes many benefits for drivers. Many of the biggest benefits of buying used revolve around money and every car buyer appreciates the opportunity to save money! Not only is the purchase price lower when buying used, so are the interest rates, auto insurance costs and needs, and monthly payments. Plus, the car has already faced depreciation, which instantly knocks thousands of dollars off the value the minute it's driven off the lot. You save a serious amount of money when buying a used Kia or pre-owned model of your choosing.
Aside from the financial aspects, there are still many other great benefits offered when buying a used vehicle as well. For drivers without perfect credit, financing options are greater when browsing the pre-owned selection& applying for lending for such a vehicle. There's a better chance that you'll hear 'yes' on your auto loan approval when applying for financing for a pre-owned Kia.
Quality Used Cars For Sale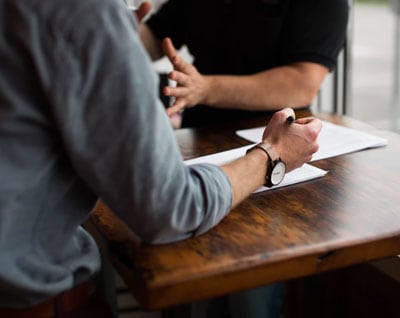 Many drivers are still concerned that pre-owned vehicles will not live up to their expectations. We understand the added worry and always go the extra mile to provide comfort during the car buying process. When you buy a pre-owned vehicle from us, rest assured you're getting a high-quality, durable vehicle that's ready to provide you with endless miles of drivetime fun. We safety inspect and test each and every vehicle we sell before its put out on the lot, ensuring that you buy the quality car that you want, need, and certainly deserve.
If you're ready to buy a quality pre-owned Kia, call us to schedule a test drive. It feels good to sit in the driver's seat of the vehicle that you want to own. The sooner we make this happen, the sooner you can become the proud owner of a great pre-owned Kia!