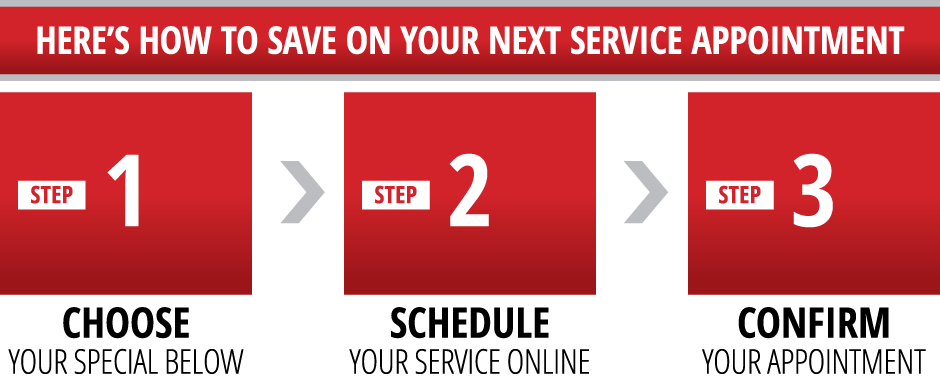 Car Service Coupons in Houston, TX
Having car troubles or need a quick tune up on your vehicle, but low on cash? Well, you're in luck. The highly certified automotive specialists at Joe Myers Kia, located in Houston, TX, have the coupons you need to help with a variety of automotive problems. With the numerous promotions and coupons that are offered, you will be able to save money on the quality services you need. Applying their auto service coupons on the auto service you're already about to spend money for will save you money, and you'll leave happy you saved money.
Joe Myers Kia automotive specialists are certified professionals and highly qualified experts in the automotive service industry, primarily when they service Kia vehicles. When it comes to your auto care needs, you can trust that the specialists at Joe Myers Kia will provide the highest quality of work. Take a look at the coupons they offer and head to Joe Myers Kia to have your vehicle serviced.
Do You Offer Quality Service and Parts?
For years, people have trusted Joe Myers Kia to handle all their auto care needs. With their excellent quality of work and affordable prices, Joe Myers Kia the perfect place for all your auto care needs. While quality work is essential to the specialists in the service department, the quality of the parts is a crucial aspect of solving the problem of a vehicle. Joe Myers Kia only uses OEM (original equipment manufacturer) elements on all cars they service. Meaning that any part of a vehicle they replace will be a part manufactured by the makers of that vehicle. They will not use any aftermarket parts to replace a part on your vehicle. Because Joe Myers Kia is dedicated to assuring that they have delivered the highest quality of work, the automotive parts they apply to all cars must be an OEM part. The use of OEM parts to replace old parts on vehicles is to assure the right element is applied to the right vehicle. OEM parts are made to fit the exact dimensions of a particular vehicle, which ensures your replaced part will be a perfect fit. Aftermarket parts are designed to meet a broad spectrum of cars similar to the part of your vehicle.
How Often Are Coupons Added?
New auto service coupons are added periodically, so be sure to check for new coupons before having your vehicle serviced.