Joe Myers Kia Makes Shopping Online Easy
Although we welcome you to visit us at the dealership at any time, we think that you'll be happy to learn that much of the car buying process can easily be completed online. Many people take advantage of our Accelerate tool to help them complete the paperwork and otherwise complete the car buying process without stepping foot outside the home. This versatile tool allows buyers the opportunity to learn their current vehicle trade-in value, reserve a car, schedule a test drive, apply for financing, and much more. If you have a PC or smartphone, Accelerate is waiting to help make the car buying process easier for you.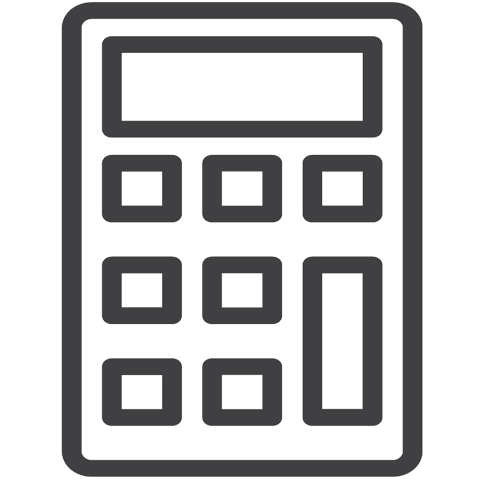 Calculate Your Payment
Do not get in over your head when buying a car. One of the first tools that drivers should use when it's time to buy is our cool payment calculator. Use this tool to find out the amount of money you can comfortably spend to own a vehicle each month. You'll need to provide us with a few details, such as your credit score and the down payment amount, to learn this information.

What's Your Vehicle Worth?
Wonder no more and use our online tool to calculate the value of your trade-in. Many people trade-in their current vehicle when buying new. With nothing more than a few pieces of information input online, we can provide an accurate estimate of the value of your trade-in so you know the next best steps to take.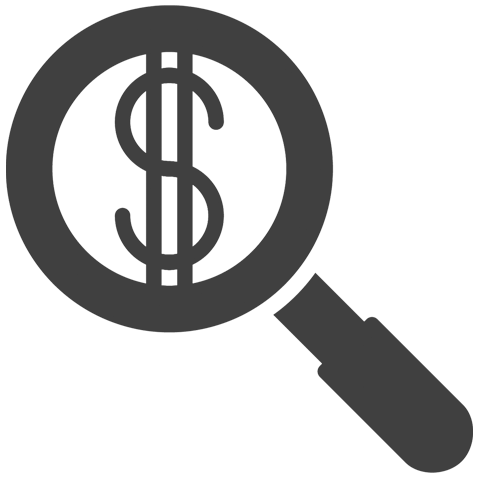 Apply for Kia Financing
Since we have a network of lenders, it is much easier to approve applications for more drivers. Complete your online financing application using our safe and secure server and you can learn firsthand how much money our lenders can approve you to buy a car. You'll simply provide us with details like your name, date of birth, and employment details to get the information.

Schedule a Test Drive
Save time by scheduling your test drive online. When you schedule a test drive online, we'll make sure that you only need to sign the paperwork before heading out for your test drive when you arrive at the dealership. The vehicle of your choice will be ready and awaiting your arrival.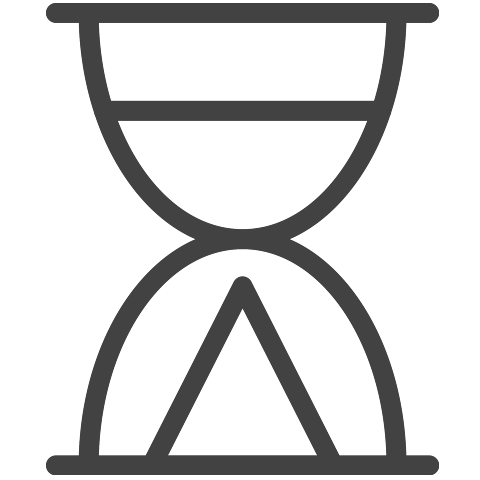 Reserve the Vehicle You Want
Secure the car of your dreams using our online reservation tool and leave worries behind. Many drivers learn too late that our vehicles fly quickly off the lot very quickly and may not be available once they arrive to buy. Don't let another buyer beat you to the dealership to swoop up the car that you want to call your own and use our reservation tool to prevent those worries. It is an easy tool to use!
Accelerate is changing the way that people buy cars. Whether you have your eyes set on one of our new Kia model vehicles or want to check out our pre-owned inventory from other vehicle manufactures, you can do it online with Accelerate!
Make an Inquiry
* Indicates a required field