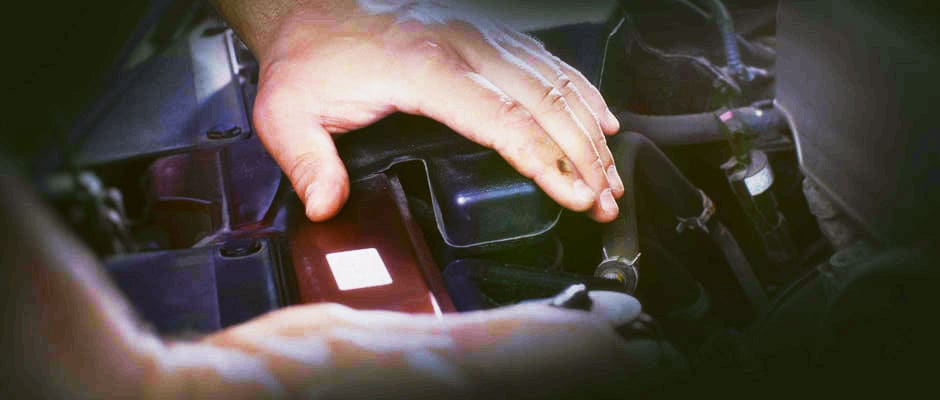 How Often Should I Service My Kia?
This is a common question many vehicle owners ask. There are many conflicting answers to this question, but the simple answer is to follow the manufacturers schedule in your driver's manual. This information is specific to your vehicle and will keep it operating like new. If you are still unsure, our dealership can help you with any maintenance questions about your vehicle. The information below is a general guide of the items that should be inspected or replaced at specified intervals for most vehicles.
15,000-Mile Service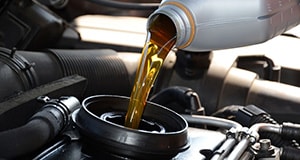 Your first major service will typically occur at approximately 15,000 miles. This service will usually include replacement of the following: Engine oil and filter, cabin air filter and engine air filter. The engine oil is one of the most important and common maintenance items on vehicles. The cabin filter allows fresh clean air to enter the cabin. The engine air filter keeps clean air flowing into the engine. The following items will be inspected and replaced as necessary: Wipers, brakes, belts and all other lubricants.
Oil Change - Drained and Replaced
Check All Fluid Levels - Top Up as Needed
Tires Rotated and Balanced
Check Air Filter - Replace as Needed
30,000-Mile Service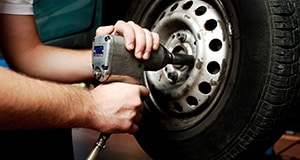 This service will include the items in the 15,000 mile service along with a new fuel filter. The fuel filter tends to clog up over time and can drivability problems. In addition, the transmission and cooling system fluids should be flushed and replaced. These fluids typically breakdown over time and don't protect as well. If neglected, they can lead to expensive transmission or engine damage.
Many of the Same Services from 15,000 Mile Interval
Check Brake Pads - Replace as Needed
Suspension and Shock Check
Check Fuel Filter - Replace as Needed
60,000-Mile Service
This service will include the items listed in the 15,000 and 30,000 mile maintenance intervals. In addition, the drive belts, battery and timing belt should be replaced. The following items should be inspected: Drive axle boots, exhaust system, steering and suspension.
Many of the Same Services from 30,000 Mile Interval
Replace Battery as Needed
Inspect Brake Rotors - Replace as Needed
Check for Wear on Belts and Hoses - Replace as Needed
90,000-Mile Service
This is considered the third major inspection for your vehicle. It includes the items from the 15,000 and 30,000 mile intervals. It also includes the inspection items from the 60,000 mile service. In addition, the following items should be replaced: Spark plugs and wires, brake pads, struts, shocks and tires. The safety systems should also be inspected.
Many of the Same Services from 60,000 Mile Interval
Top to Bottom Inspection
Check Spark Plugs - Replace as Needed
Inspect Vehicle Safety Technology Features
For more details about your Kia Optima, Sportage, Sorento or Forte maintenance schedule, as well as any other model in the lineup, please consult your owner's manual or contact Joe Myers Kia for further information.