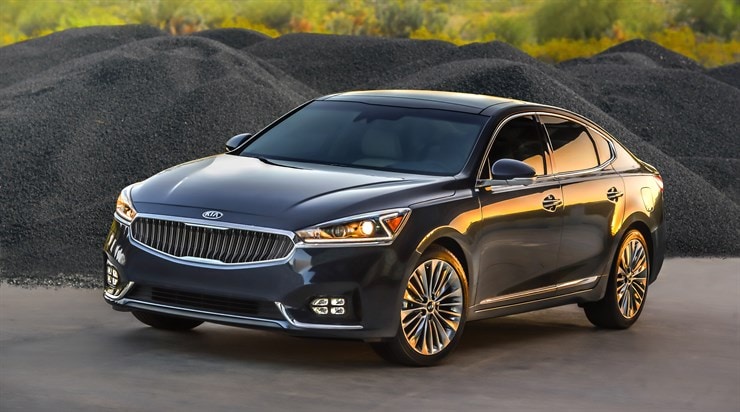 Car shopping isn't an easy task, especially if you're stuck deciding between two or more brands. However, when you buy or lease a new Kia, you can feel confident that you are driving high-quality, world-class vehicle.
"When Kia beat out the entire industry in last year's J.D. Power Initial Quality Study many people wondered if we could maintain such a lofty position. Today, the answer is loud and clear as Kia owns the top spot for the second straight year with more 2017 segment award winners than any other nameplate," said Michael Sprague, chief operating officer and EVP, Kia Motors America.
The annual J.D. Power study evaluates brands based on the number of problems experienced by vehicle owners within the first 90 days of ownership. There are eight different categories that vehicles are measured in, including powertrain, features and controls, audio and entertainment, and overall driving experience.
Vehicles are also separated by segment, giving buyers an even clearer look at how the models they are interested in stack up to the competition. This year, the Cadenza, Forte, Sorento, Soul and all-new Niro each topped their respective segments, proving Kia performs well across a variety of vehicle types and sizes.
"Our back-to-back chart-topping IQS performances reconfirm Kia's status as today's world-class automaker and reflect the exacting standards and craftsmanship our team members instill into every car, crossover and SUV Kia builds," said Sprague.