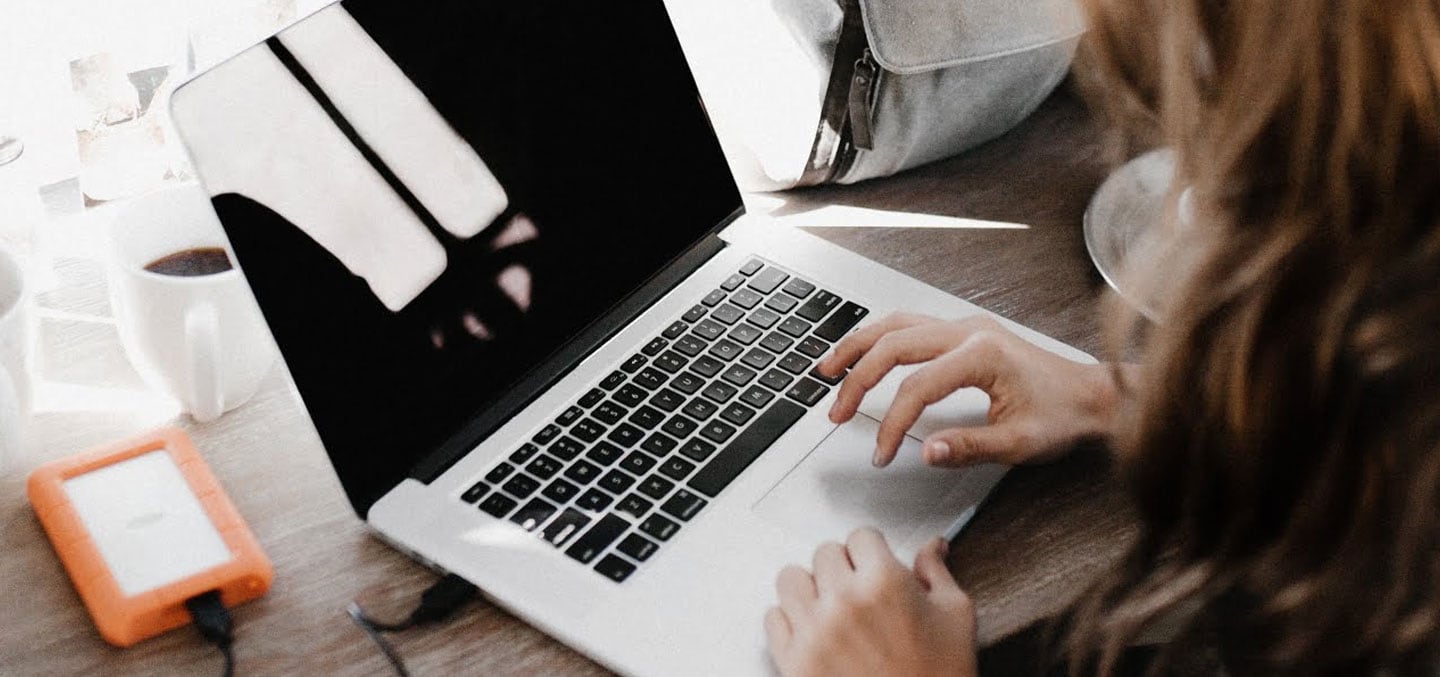 Joe Myers Kia wants to remind everyone of the importance of social distancing during the COVID-19 pandemic. As Americans, we must come together and do what must be done to overcome this virus. We know that separation from family and friends can be hard. Here are five tips that will help you stay busy during social distancing.
Practice Positive Thinking
There are many reasons right now to view the world negatively. Staying positive is much better for your mental well-being. You don't have to pretend that the coronavirus doesn't exist, but you can devote your thoughts to more positive matters. Find inspirational videos to watch, or download and read a book from a motivational speaker.
Create a Home Work Area
We all know how important it is to maintain a separation between work and home. If you are working at home during this crisis, create a separate space for work projects. It doesn't have to be a large area. What you are trying to do is keep work from affecting your personal life.
Take Time to Practice Self-Care
Self-care means many things to many people. For you, self-care might mean taking a hot bath. It could involve practicing meditation or yoga. It doesn't matter what the specific activity is. What matters is that you set aside time each day for yourself.
Conquer Your To-Do List
Now is a great time to tackle the task list that you have been avoiding. You might want to take care of your spring cleaning. Maybe you want to clean off the pollen on your car. Look for things that you have been putting off and get these tasks done. Once this is all over, you won't feel like you have wasted your time of self-isolation.
Teach Yourself Something New
The digital world offers a large number of learning activities. With your computer or mobile device, you can access quality instruction and courses to learn a new language or teach yourself a magic trick. The possibilities are endless when you widen your horizons.
We are here for our community. Together, we can make it through our present challenges.